Embark on a remarkable journey with TrekPeru. Let us lead you through captivating landscapes and rich cultural experiences.
TREKPERU - MOST POPULAR PACKAGES
See the most popular packages of TrekPeru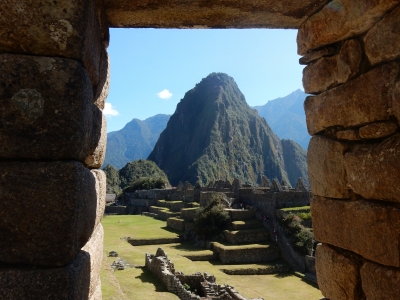 Duration:   7 Days/6 Nights Locations:  Cusco, Machu Picchu Rating:  ★★★★★ Category:  Cultural Difficulty:  Easy – Moderate
Read More »
TrekPeru - Experts in tours and treks throughout Peru.
Discover the allure of Peru with TrekPeru, where ancient wonders and breathtaking landscapes converge. Walk in the footsteps of the Incas, exploring the iconic Machu Picchu. Immerse yourself in vibrant cultures, from bustling markets to indigenous traditions. From the majestic Andes to the Amazon rainforest, Peru offers an adventure for every traveler, promising unforgettable experiences at every turn.