Trekperu operates as a professional, licensed trek and tour establishment, based in Cusco, Peru – the heartland of the Incas, immersed in captivating history. Since our inception in 1986, we've risen as prominent tour organizers, catering to global tourists extensively. Recognized by the Peruvian Ministry of Tourism for six consecutive years, our reputation remains robust. We offer a range of adventurous hikes and fascinating tour packages carefully crafted to suit diverse budgets, prioritizing environmental sustainability and the welfare of local communities. With a deep understanding of customer desires due to our vast experience and expertise, we balance competitive pricing with uncompromised service excellence, all within our agency. Every step taken with us unfolds as a remarkable journey, cementing our position as the ultimate choice for an authentic and extraordinary Inca Trail exploration. We are authorities in everything concerning the Inca Trail. We are experts about the inca trail. 
Nestled in the heart of the Inca's legacy, Trekperu thrives as a licensed tour hub since 1986. From eco-friendly hikes to expertly crafted packages, our commitment to quality shines through.
Thank you for choosing Trek Peru as your preferred Travel Agency in Cusco, Peru.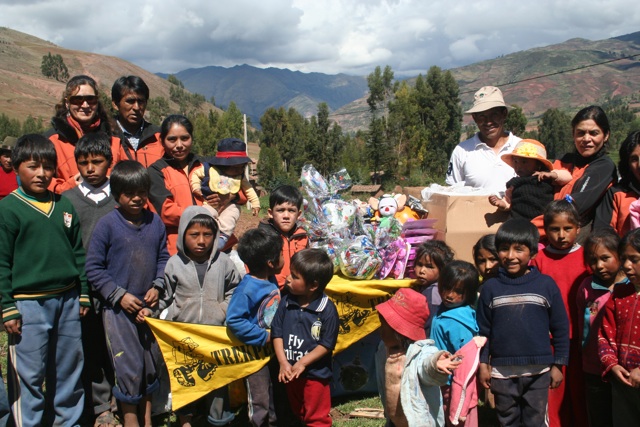 To show our clients the real Andean Culture and to open up their minds to the history of Peru.

Raise awareness and train the local people to protect the enviroment as a natural renewable resource for their economic benefit.
Set an example educate travelers to help them understand they travel so these fragile ecosystems can continue to thrive. 
Constantly looking for a renewed experience during our treks and tours making the most enjoyable time in Peru with us.
Start learning the inka culture by seeing what they made.
If you have any other questions about Trek Peru let us know.